Dancing a fun activity that anyone regardless of age or weight can grove to. It does not necessarily have to be strenuous where you practicing for dance competition. However, it does have to be consistent where your body is trained to continued doing it for 3 months to a full year or more.
Jenny Pleva committed herself to losing weight in 2009, and in one years time, she went from 286 to 176 by doing Zumba classes.
http://www.thepittsburghchannel.com/news/22107435/detail.html
Richard Simmons always had the right idea. You need to have fun in order to lose weight. Dance, move around, don't be a boring sap and sit on the couch watching TV. That's how you gain weight, become miserable, and blame the world because you never challenged yourself at shedding the pounds through commitment and hard work on changing bad habits.
Also, Alicia Duque lost 110 pounds being on a contestant on season one of Dance Your Ass Off. It works, what are you waiting for?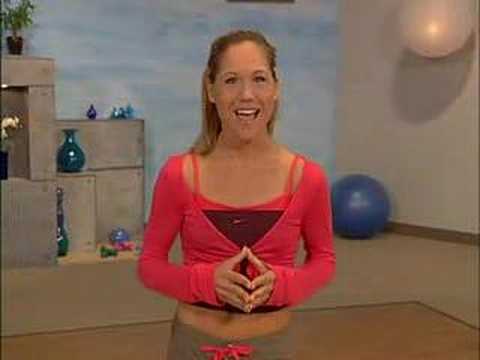 10 Minute Solution: Fat Blasting Dance Mix has hundreds of user reviews, and a 4 star rating.