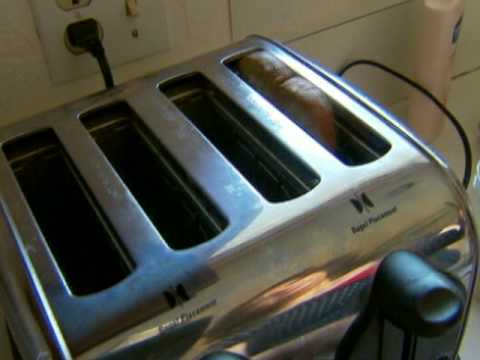 If you can subsist on nuts, seeds, olives, and avocados, then the flat belly diet is for you. This diet is designed for the busy individuals who are not willing to change their lifestyles like adding a little exercise or walking to their daily routines.
Pros of the Flat Belly Diet:
No crunches.
Dark chocolate is on the menu.
Lose inches around belly.
Cons of the Flat Belly Diet:
Limited food choices.
Limited or no toning of muscles.