Manuel Uribe fed himself pizza and tacos while ballooning to the weight of 6 men. At his heaviest, he weighed 1230 pounds in 2006.
His care takers should be ashamed of themselves, because he was not simply feeding himself since he's bed ridden for 6 years. It is ludicrous to allow someone to get this state of obesity if it is not some sort of sickness that causes them to continuously gain weight.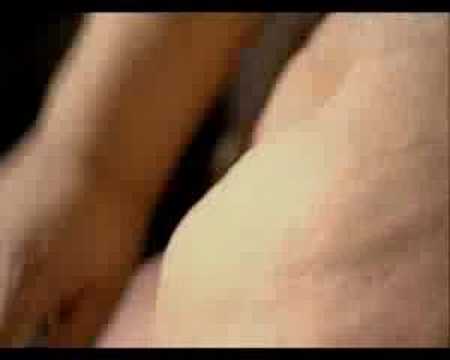 After losing half his weight on the Zone Diet, he wed his girlfriend of two years – Solis.