Jeopardy contestant, Sue Brian, lost 50 pounds playing DDR (Dance Dance Revolution) at home.
Two 40+ ladies playing DDR. That's quite a 2 minute workout. Would love to see that after results video if there was one.

DDR Part 1 – Introduction of DDR sweeping across California. Makes your heart rate rise seeing all the players break a healthy sweat.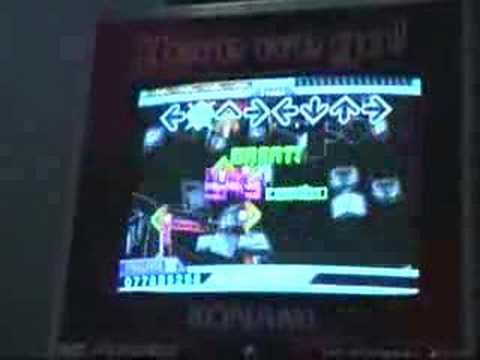 DDR Part 2 – Keeps you slim and trim! Make the switch over to playing games that require total body movement rather than being a keyboard or controller jockey.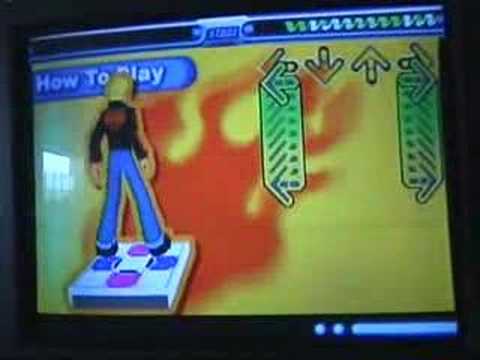 DDR Part 3 – Explanation on of 1/2, 1/16, 1/32 beats as the difficulty of the game progresses.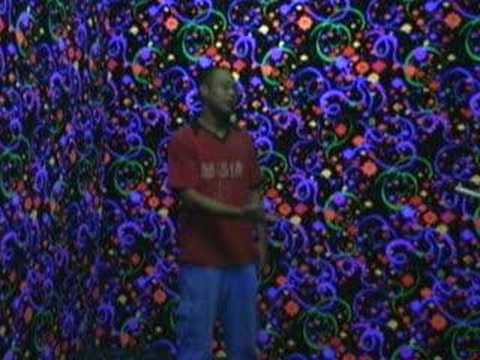 DDR Part 4 – Meet some of the players, and learn how they started.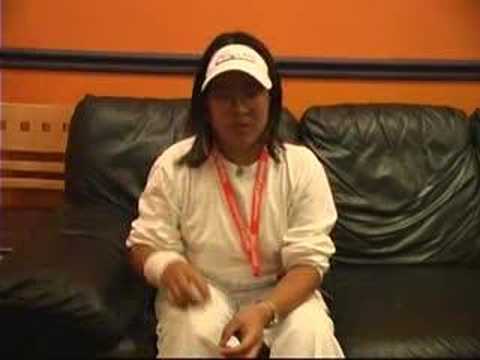 DDR Part 5 – Playing makes perfect. Top players, FOX, started playing since 2001.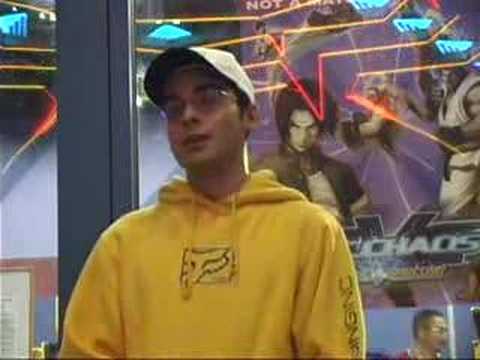 DDR Part 6 – Each DDR machine cost about 10K, and can generate up to $500 per week. Oneighty, a non-profit religious group, provides the games/arcade/sports facilities for free to kids and the community. DDR Players are fully committed to the game, playing from 11 months to over 3 years.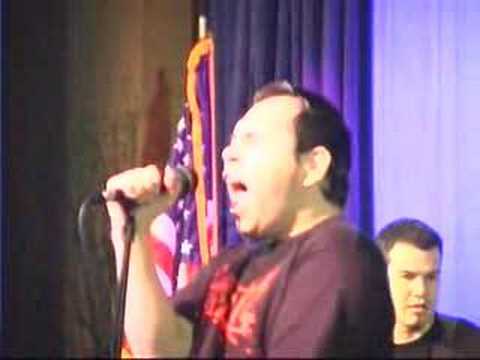 DDR Part 7 – Schools put DDR in gyms and encourage kids to remain active and move around. A bowling alley manager loses 80 pounds after the game was installed at his lanes.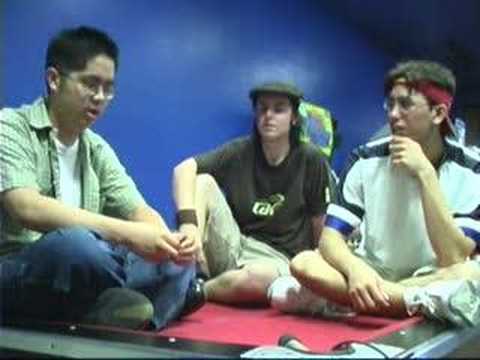 DDR Part 8 – Free-styling on DDR: K-Pop/J-Pop, Hip Hop, or create your own.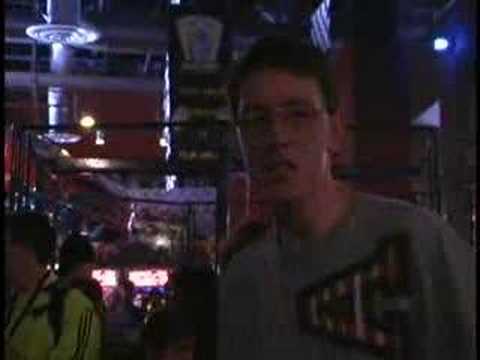 DDR Part 9 – Meet some of the judges. Pay attention to the way the camera zoom's in to Violet's hands. (Note: Violet is an alias used by Lee Chaolan in Tekken.)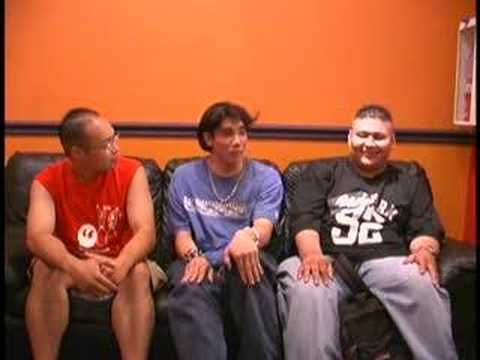 DDR Part 10 – Contestants prepare for weeks, and travel across state lines to compete. Prizes range from $10 trophies to the actual DDR arcade machine.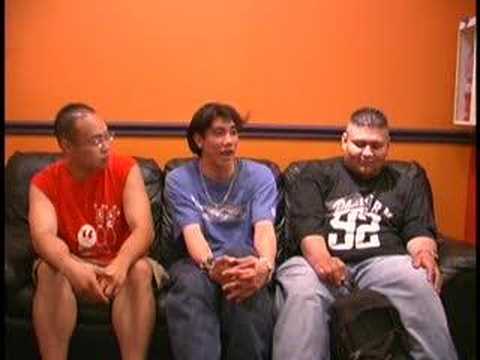 DDR Part 11 – Meet some of the stars, who represent the strong community behind the DDR movement.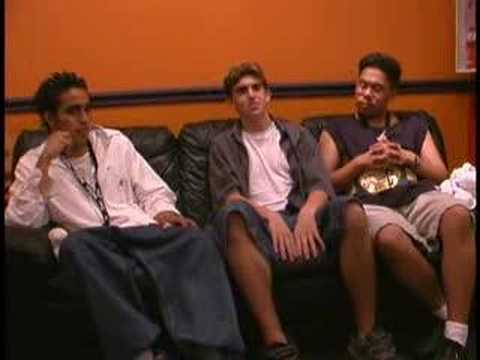 DDR Part 12 – Playing the game well requires deep dedication, and brings out a lot of passion to compete.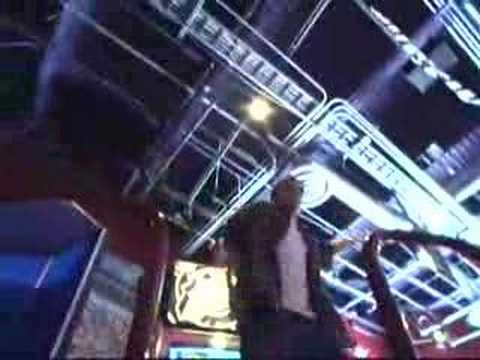 DDR Part 13 – Tsinay Butterfly (Jocelyn Uy), one of the few female players who compete in tournaments. One great thing that she has going for her is the early understanding and appreciation that everything in life is about guts! It is never about where you are now, but where you are heading whether it is being the best at what you do or climbing the corporate ladder.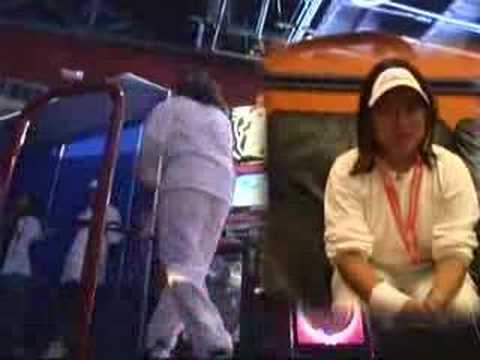 DDR Part 14 – The A-Team doing the Matrix Walk in competition.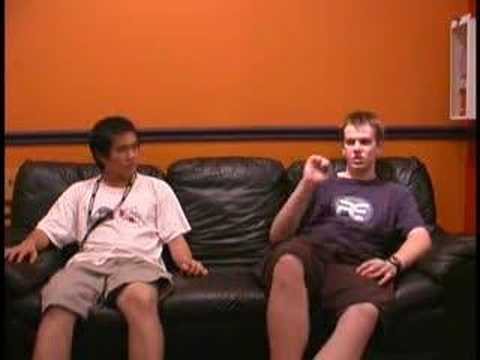 DDR Part 15 – Top players duke it out, and Game II takes the top prize. The man really has his routine together, and shows.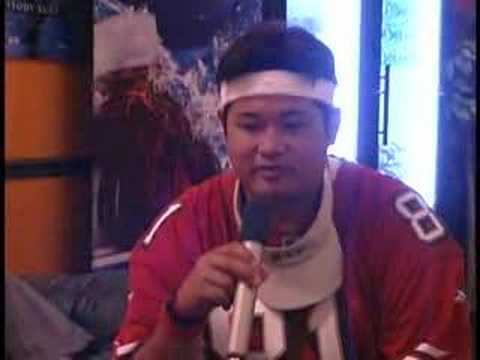 DDR Part 16 – Addricted achieves AAA, means hitting every beat in split seconds without missteps.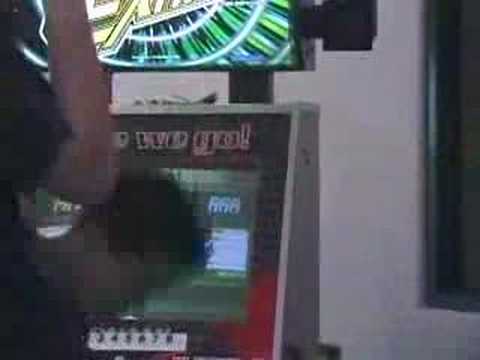 DDR Part 17 – Perfect Attack competition. Shootout between 32 contestants.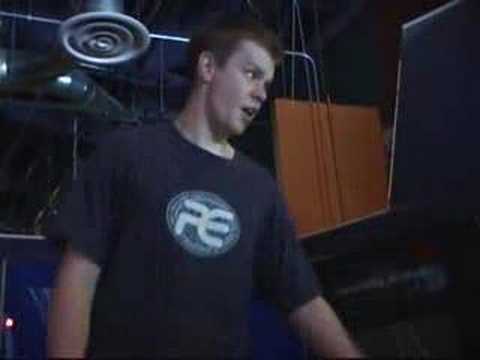 DDR Part 18 – Watching JSB tap on top of the DDR machine will get your heart racing.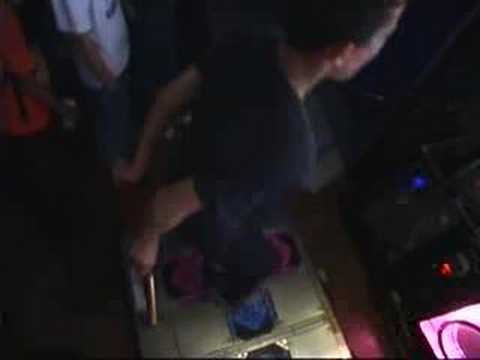 DDR Part 19 – Side to side match of Addricted vs JSB. Then Pen15 (haha) vs JSB. JSB wins, he has the best mind set about treating competitions as business. A single minded dedicated approach will always beat out the best talent.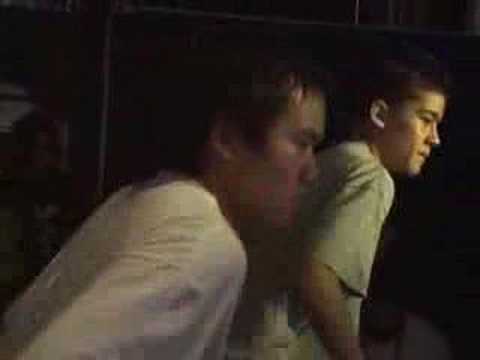 DDR Part 20 – Grab the freaking bar! Do whatever works, and enjoy the game. Lesson learned is who cares about what other people think (unless the competition calls specifically no bar holding).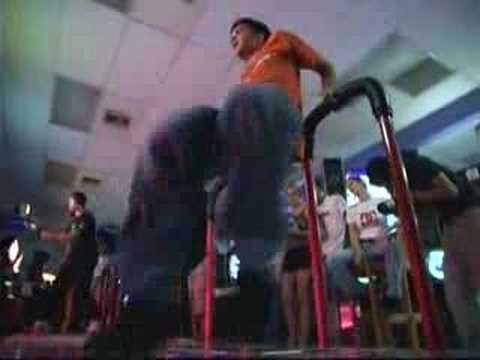 DDR Part 21 – Love the fact that JP Money brings his brother into the mix. Also, big props to Mr. Pelen.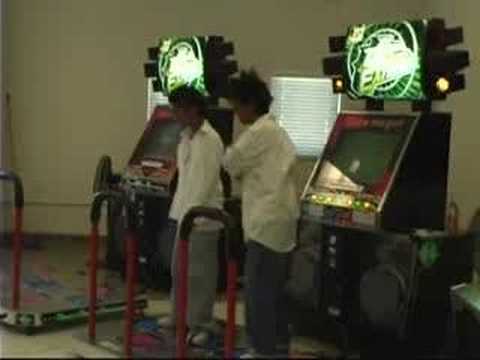 So much for an entry that was suppose to focus on DDR and weight loss that sidetracked into learning more about the tournaments behind the game. Common sense already tells us that all the competitors are in tip top shape from everyday practice. Apply that knowledge to your weight loss goals, keep moving your feet!
We made sure to save the best for last. Get your butt off the couch if you have two legs!