The Chinese liquid diet has been working and keeping the people of China slim for over 5000 thousand years. The Chinese people follow this unique liquid diet religiously, and enjoy it every day.
What is secret to the Chinese Liquid Diet?
Congee (or Rice Gruel or Rice Porridge) helps to fill you up and rehydrate your body's muscles and organs.
Congee can be sweet, salted, with or without meats depending on your taste buds and creativity.
Extremely low in calories where you can piss it all out in one quick trip to the restroom.
Flushes out fatty toxins.
Enjoy a video of how you can prepare tasty congee in 10 minutes.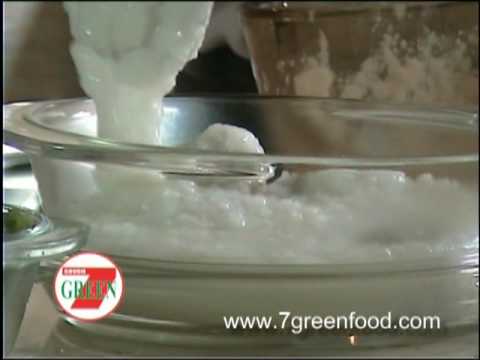 A good healthy alternative to the Chinese Liquid Diet is Old Fashioned Quaker Oats. Try having only oatmeal for a week as breakfast, and you are guaranteed to lose weight.