When we say Maria Sharapova's diet, we mean it in a very general sense as representative of healthy eating because many athletes do not necessarily want to diet and lose any weight but rather develop lean strong muscles.
Watch a video for Shape Magazine where Maria Sharapova shares a sneak peak into maintaining a balanced diet before tennis matches.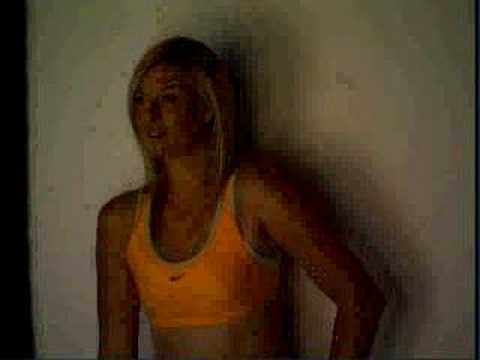 Keep a well balanced diet days before [tennis] matches
Recovery foods, a mixture of carbohydrates, protein (pasta, steak)
Don't necessarily be too picky. Enjoy good healthy food.
Translated to mean: Yes, as a top athlete Maria Sharapova does watch her diet closely. She will be the first to tell you that two scoops of ice cream, double fried donuts, french fries, and a soda is not a healthy meal.